Afternoon STEAM Club Programming…
This year HeartPrints will offer 5 afternoons of club programming. The foundation of our club curriculum is STEAM education. STEAM is an acronym that refers to education-related programs in the disciplines of science, technology, engineering, arts and mathematics. STEAM education indicates integration of at least two of the STEAM disciplines within a curricular activity. Our club curriculum is designed to support and enhance young children's learning through quality activities that expose children to new concepts/ideas and encourage children to use their developing skills in a variety of creative ways.
---
Programs are open to preschool and kindergarten children.
We anticipate programs will fill up quickly.  Please consider your options and register early!
We are offering Clubs Monday through Friday afternoons from 1:00-4:00 pm.
---
2021 STEAM Club Info is Now Available. Click on the Link Below...
---
ONLINE CLASS & CLUBS REGISTRATION
---
---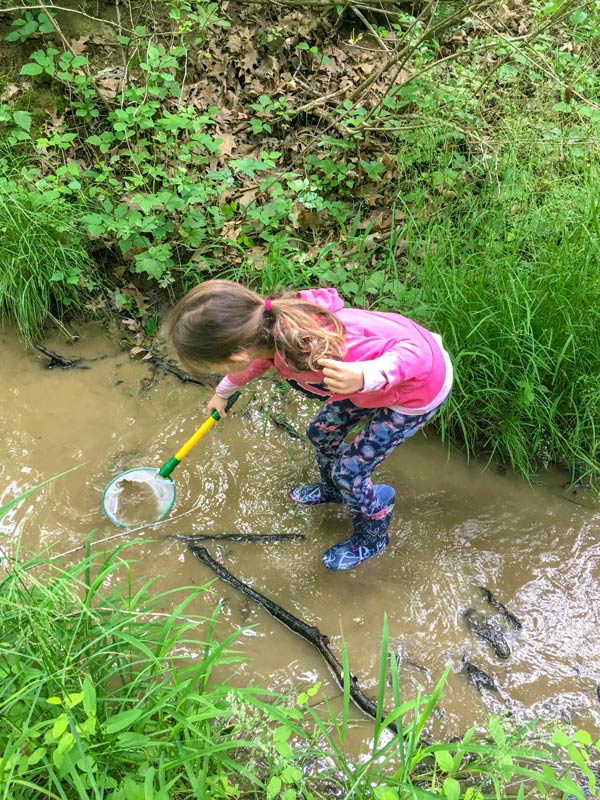 This Spring we will be exploring India, Japan and Space!
---
---
---
March: India (Holi Festival)
---
Monday Engineering Club
This month we will be learning about the monsoons of India. Ancient civilization methods of irrigation will be explored. The children will be challenged to create their own irrigation system that functions from a pulley or lever. Mid -March we take a break and use our knowledge of pulleys and levers to create traps for Leprechauns. We then continue with the monsoon challenge and build a Stupa.
Tuesday Science Club
The Holi Festival celebrated in India is full of vibrant colors. This month in science club, children will enjoy many rainbow and color-changing experiments including making color changing slime activated by hot and cold temperatures.
Wednesday Conservation Club
Dirt! It is time to start our HeartPrints Garden. First we need to make a plan! This month, we will learn about what it take to set up a successful garden. Children will mix together various natural products to make a healthy soil blend. We will also learn about composting and composting worms.
Thursday Makers Club
We will watch videos of the colorful powders thrown during the Holi Festival. We will use powdered tempera paints to make our own art inspired by the holiday. We will study the beautiful designs painting on elephants during Indian Holi Festival and practice using details to make our own patterns.
Friday Culture Club
Welcome to India! Students will learn about India and the colorful Holi Festival in culture club this year. Two of our highlight activities are painting with Indian Spices and building Tuk Tuk cars.
---
---
Monday Engineering Club
Japan is prone to earthquakes. The kids will learn about earthquakes and be challenged to create structures that can survive an earthquake simulation.
Tuesday Science Club
Islands, cherry blossom trees, paper fans and robotics are some of the stand out features and inventions from Japan. Each day of Science Club, children will explore one of those 4 items and conduct various experiments to better understand their properties.
Wednesday Conservation Club
Seeds! As our plants continue to grow, children will learn how to properly prune each type of vegetable, fruit and herb plant. We will also transplant them into bigger pots as needed.
Thursday Makers Club
We will focus this month on Japanese Print Making. Children will observe and practice various traditional Japanese art inspired by nature. Each child will bring home a wooden print of one of their creations.
Friday Culture Club
Kon-nichiwa! We will make mochi ice cream, enjoy traditions celebrated during Children's Day, learn about the Japanese Star festival, and explore Japanese styles of art.
---
---
Monday Engineering Club
We will be designing a launchpad to accommodate a homemade bottle rocket. We will also design a space lander that will hold two people in place.
Tuesday Science Club
Space - 3 – 2 – 1 Blast off! Children will have hands-on experiences to represent the phases of the moon and moon craters. Students will also study the sun and experiments with what will or will not melt from the heat of
Wednesday Conservation Club
Plants- By now, our plants will be getting pretty large and will be ready to go outside. Children will spend much of club this month outdoors! We will fill and till our outdoor garden spaces.
Thursday Makers Club
This month we will focus on colorful nebulas that exist in outer space. We will learn about the science behind nebulas and enjoy blending and bleeding colors in many different ways.
Friday Culture Club
This month we will try to imagine what it would be like to live in Space. We will learn about astronauts and the International Space Station. Children will also make and taste some astronaut space food.
---
Please take a few minutes to explore the possibilities. Families may enroll in one or more club sessions. We encourage families to consider enrolling in a consistent club schedule because some clubs may do project work lasting several weeks.
---
---
9:1 Students to Teacher Ratio
Ages 3-6 years old
$120 per month for each day selected
1:00-4:00 Daily
12:15-1:00, 4:00-4:45 Extensions available
Snack provided
The Fall Session will run Tuesday, September 8th through Wednesday, November 25th.
The Winter Session will run Tuesday, December 1 through Friday, February 26th.
The Spring Session will run Monday, March 1 through Friday, May 21st.
 ***Please note school closings listed on the calendar available on our website***
Cancellation Policy: Classes are subject to a minimum and maximum enrollment. In the event of our cancellation, HeartPrints will attempt to notify you in advance and offer you another club selection. Missed classes will not be refunded or credited. No changes will occur unless approved by Grace or Julie.
---
How to Enroll at HeartPrints?