Afternoon STEAM Club Programming…
This year HeartPrints will offer 5 afternoons of club programming. The foundation of our club curriculum is STEAM education. STEAM is an acronym that refers to education-related programs in the disciplines of science, technology, engineering, arts and mathematics. STEAM education indicates integration of at least two of the STEAM disciplines within a curricular activity. Our club curriculum is designed to support and enhance young children's learning through quality activities that expose children to new concepts/ideas and encourage children to use their developing skills in a variety of creative ways.
---
Programs are open to preschool and kindergarten children.
We anticipate programs will fill up quickly.  Please consider your options and register early!
We are offering Clubs Monday through Friday afternoons from 1:00-4:00 pm.
---
2020 STEAM Club Info is Now Available. Click on the Link Below...
---
ONLINE CLASS & CLUBS REGISTRATION
---
---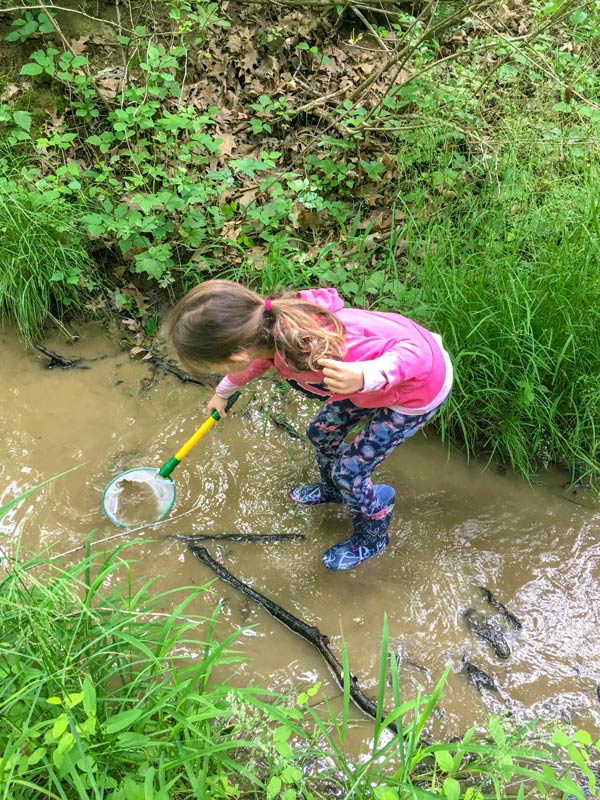 In September STEAM Clubs we are taking a trip to China!
---
---
---
Monday Engineering Club
Children will study the Great Wall of China and Chinese pagodas. We will learn about what makes them so strong and build our own models. Children will test the strength of their creations by trying to knock them down in various ways.
Tuesday Science Club
Children will participate in various experiments inspired by Chinese culture including dancing noodles and fireworks in a jar. We will enjoy making slime using the colors of the Chinese flag. Each child will create their own flying kite since kites were first invented in China.
Wednesday Conservation Club
Children will enjoy learning about adorable pandas and the struggles they have with deforestation.
Children will make recycled paper in an effort to reuse valuable paper that comes from trees. Children will also practice writing Chinese symbols and print making.
Thursday Makers Club
Children will observe the art of various  Chinese artists and practice various disciplines of art. Each child will create their own clay Ming bowl to take home. Children will enjoy Chinese ribbon dancing and practicing origami paper folding.
Friday Culture Club
Children will practice speaking Chinese and learning about important parts of Chinese culture. They will enjoy playing various games that children in China play, steeping and painting with tea, and various activities using rice.
---
Please take a few minutes to explore the possibilities. Families may enroll in one or more club sessions. We encourage families to consider enrolling in a consistent club schedule because some clubs may do project work lasting several weeks.
---
---
9:1 Students to Teacher Ratio
Ages 3-6 years old
$120 per month for each day selected
1:00-4:00 Daily
12:15-1:00, 4:00-4:45 Extensions available
Snack provided
The Fall Session will run Tuesday, September 8th through Wednesday, November 25th.
The Winter Session will run Tuesday, December 1 through Friday, February 26th.
The Spring Session will run Monday, March 1 through Friday, May 21st.
 ***Please note school closings listed on the calendar available on our website***
Cancellation Policy: Classes are subject to a minimum and maximum enrollment. In the event of our cancellation, HeartPrints will attempt to notify you in advance and offer you another club selection. Missed classes will not be refunded or credited. No changes will occur unless approved by Grace or Julie.
---
How to Enroll at HeartPrints?