Afternoon STEAM Club Programming…
This year HeartPrints will offer 5 afternoons of club programming. The foundation of our club curriculum is STEAM education. STEAM is an acronym that refers to education-related programs in the disciplines of science, technology, engineering, arts and mathematics. STEAM education indicates integration of at least two of the STEAM disciplines within a curricular activity. Our club curriculum is designed to support and enhance young children's learning through quality activities that expose children to new concepts/ideas and encourage children to use their developing skills in a variety of creative ways.
---
Programs are open to preschool and kindergarten children.
We anticipate programs will fill up quickly.  Please consider your options and register early!
We are offering Clubs Monday through Friday afternoons from 1:00-4:00 pm.
Per instructions attached – please include the calendar with your registration form. Write your child's name in days he/she will attend.
---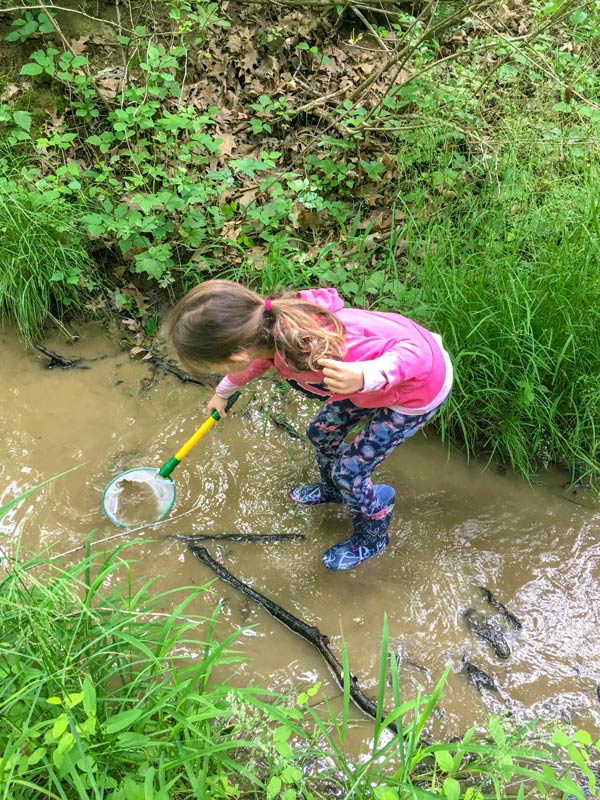 ---
---
Spring Club Information Coming Soon...
---
Please take a few minutes to explore the possibilities. Families may enroll in one or more club sessions. We encourage families to consider enrolling in a consistent club schedule because some clubs may do project work lasting several weeks.
---
---
Each Club meets one day per week. Each Class is $30.00 per day/class with the option to include lunch for an addition $10.00 fee per day/class. Sign Up Now!!!
Cancellation Policy: Classes are subject to a minimum and maximum enrollment. In the event of our cancellation, HeartPrints will attempt to notify you in advance and offer you another club selection. Missed classes will not be refunded or credited. No changes will occur unless approved by Grace or Julie.
---
The curriculum includes specialized instruction in:
---
---
Registration form is included in packet materials.
Download CLUB PACKET HERE
---
Step one: Look at the calendar. Choose clubs that work for your child.
Write Child's Name in the selected date(s).
Step two: Calculate your costs per clubs and/or lunches and fill in the attached registration form along with your payment.
Turn in the completed calendar, monthly registration form and payment to the box outside the office door.
---
How to Enroll at HeartPrints?