---
HeartPrints is an early education experience for young children that celebrates creativity, exploration and strong relationships.
---
---
Connections with the teachers, other children and families build strong bonds at HeartPrints. These bonds help children to understand how to ask questions, solve problems, collaborate and to share responsibility in their learning. Families and children become a part of a dynamic community that reflects academic excellence and respect for the natural world. Children express their knowledge, ideas and emotions through the arts and a responsive curriculum that reflects their interests.
---
The HeartPrints community is one of respectful collaboration and learning.
---
---
With the program influenced by Reggio, Montessori and High Scope, students and teachers alike immerse themselves in the discoveries that inquiry-based learning fosters and the joy of sharing that learning. A partnership evolves with families and the school because the language of learning comes from the children and the children complete the connection between home and school.
---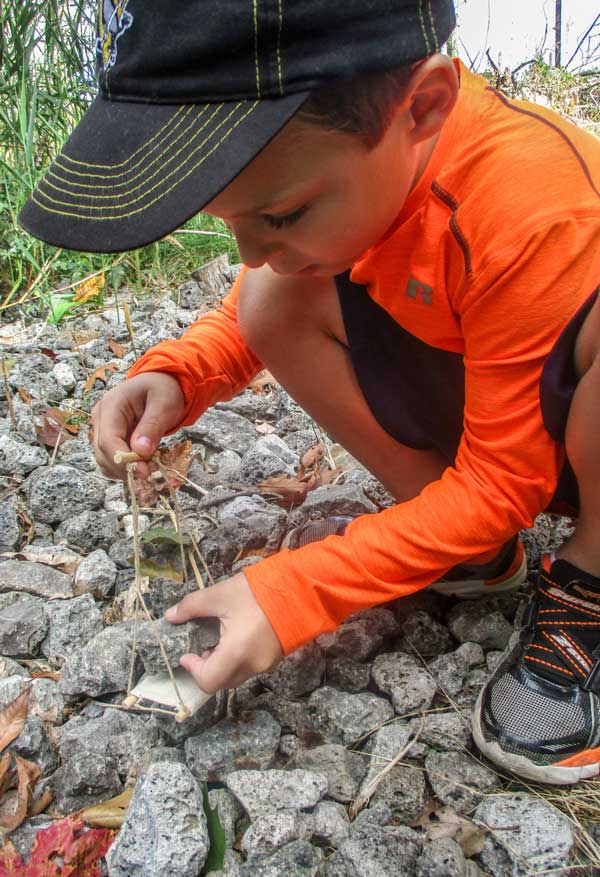 ---
How to Enroll at HeartPrints?
---
HeartPrints offers a beautiful and engaging environment.
---
---
The spacious and uncluttered classes are located in a LEED building and the outside spaces allow for much exploration. Inside rich and interesting materials beckon children to investigate. We invite children to use play as an essential tool to make sense of their world.
---
---
HeartPrints offers a developmental approach to early education that benefits the "whole" child.
---
---
Children take part in yoga, foreign language instruction, strong STEAM programs and opportunities to understand the natural world around them. Learning is everywhere!
---