---
HeartPrints is an early education experience for young children that celebrates creativity, exploration and strong relationships.
---
---
Connections with the teachers, other children and families build strong bonds at HeartPrints. These bonds help children to understand how to ask questions, solve problems, collaborate and to share responsibility in their learning. Families and children become a part of a dynamic community that reflects academic excellence and respect for the natural world. Children express their knowledge, ideas and emotions through the arts and a responsive curriculum that reflects their interests.
---
The HeartPrints community is one of respectful collaboration and learning.
---
---
With the program influenced by Reggio, Montessori and High Scope, students and teachers alike immerse themselves in the discoveries that inquiry-based learning fosters and the joy of sharing that learning. A partnership evolves with families and the school because the language of learning comes from the children and the children complete the connection between home and school.
---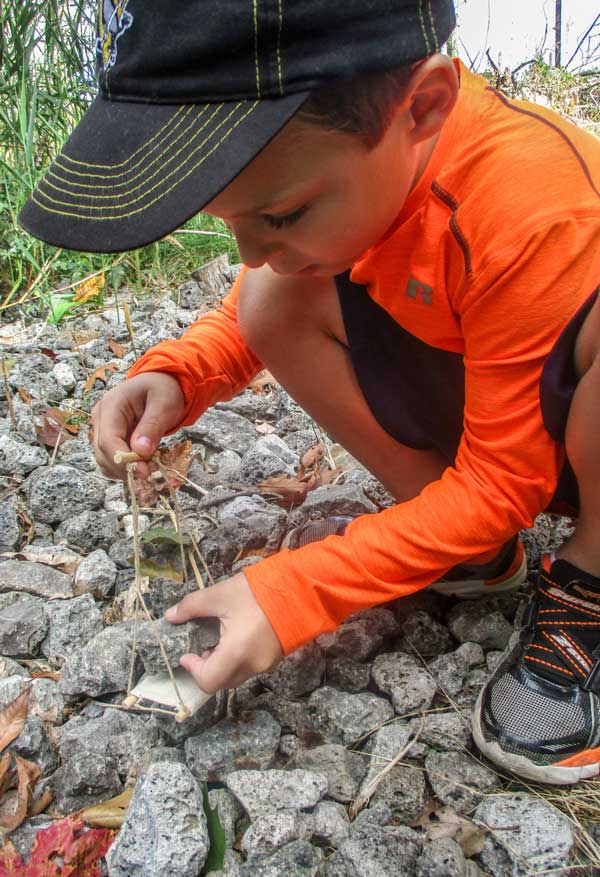 ---
---
Reggio Emilia
This northern Italian philosophy believes that children are capable of guiding their own learning through their innate curiosity in the world around them. In-depth project work emerges as teachers facilitate what children choose to explore: puddles, shadows, bugs, etc. Teachers bring materials into project work that promote math, literacy, science, and social studies. For example, if children show an interest in the planets, the teachers might have the children create a 3D solar system employing measurement and writing to label each planet. Each child learns content at their own pace through an emergent curriculum. Children gain a deeper relationship to their local and world-wide community by exploring nature, cultures, and real-life experiences. Children model what they have learned through art, drama, music, storytelling and more. Varied styles of presentations instill a deeper connection and retention of learning than work sheets or tasks focusing on rote memory. This style of learning is collaborative, requiring children to work together to develop and follow through with elaborate plans.
Montessori
Montessori education focuses on self-directed activities, hands-on learning, and collaborative play. Materials in the classroom are organized and displayed beautifully to inspire children to manipulate and explore. Children maximize their potential by learning at different paces as teachers pay close attention to the development of each child to ensure they are appropriately challenged. Hands-on, self-directed activities challenge children to think creatively, cultivating the mentality of a do-er rather than a follower. Life-skills such as cooking, sewing, and cleaning are developed throughout the school year.
HighScope
Grounded in research, HighScope education relies on teachers supporting children as they independently make decisions, develop academic skills, and grow socially and emotionally. Children work together in a community to learn naturally through play. Teachers challenge children to explain the how and why of their choices, create in-depth plans, communicate clearly with peers and adults, and reflect on their decisions. Children learn to be self-aware and in control of their emotions and decision-making.
Project Based Learning (https://www.pblworks.org/)
Students work on a project over an extended period of time – from a week up to a semester – that engages them in solving a real-world problem or answering a complex question. They demonstrate their knowledge and skills by creating a product or presentation.
As a result, students develop deep content knowledge as well as critical thinking, collaboration, creativity, and communication skills. Project Based Learning unleashes a contagious, creative energy among students and teachers.
How to Enroll at HeartPrints?
---
HeartPrints offers a beautiful and engaging environment.
---
---
The spacious and uncluttered classes are located in a LEED building and the outside spaces allow for much exploration. Inside rich and interesting materials beckon children to investigate. We invite children to use play as an essential tool to make sense of their world.
---
---
HeartPrints offers a developmental approach to early education that benefits the "whole" child.
---
---
Children take part in yoga, foreign language instruction, strong STEAM programs and opportunities to understand the natural world around them. Learning is everywhere!
---