Come play with me marks the beginning of our continuum of educational programs that encourage young children and their parents to become active participants in a community of learners and facilitate the development of positive relationships between home and school.
---
This class is designed as a collaborative learning experience for toddlers, ages 2 years old to 3 years old, and their parents. Our goal is to introduce toddlers to cooperative learning experiences with the support of parents and teachers. If parents are unable to attend classes, other family members can accompany the child to class. Each morning, our teachers will design a learning environment that embraces toddlers' unique style of learning. Parents will move through these experiences with their toddlers.
---
The learning environment will include:
---
---
Sensory experiences that encourage participation
Opportunities to explore exciting materials and equipment
Opportunities to strengthen both large and small motor skills
Cooperative experiences that introduce toddlers to the social world; and
A morning snack will be provided.
---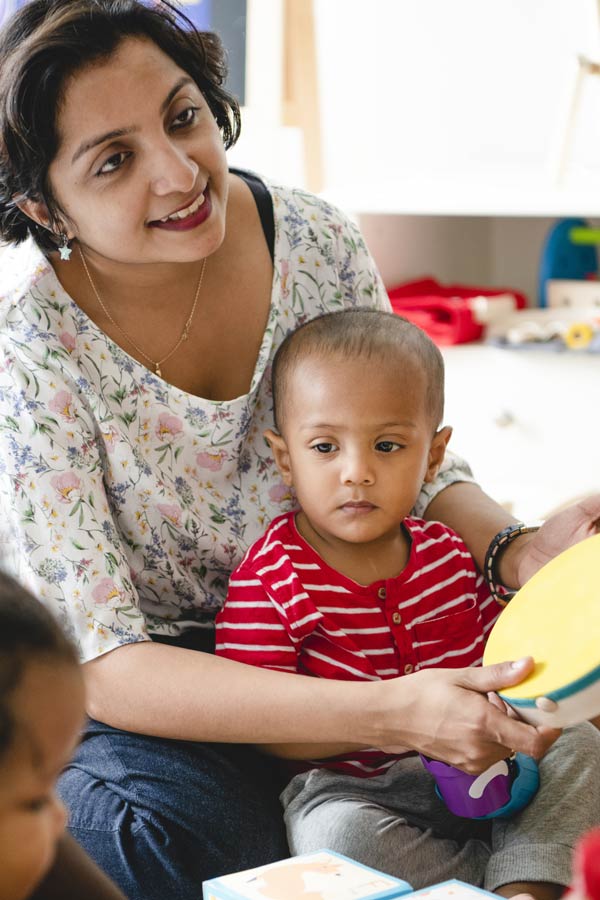 Due to the current health pandemic, Come Play with Me has been cancelled for the 2020-2021 School Year.
Registration for the 2021-2022 School year opens February 1, 2021.
Come Play with Me meets on Friday mornings between 9:00 – 11:00 AM.
---
---
Each class will end with cooperative singing and movement along with a short story. Children should wear comfortable clothing suitable for experimentation with a variety of art materials.
*As they celebrate their third birthday, children often move from Come Play with Me directly into our Preschool Class. This transition is usually seamless as children are familiar with both the classroom and the teachers.
---
Download: Come Play with Me Registration Form
How to Enroll at HeartPrints?