HeartPrints Center for Early Education is a diverse, inclusive learning community closely connected to our families, our local communities, and the worldwide community. If you would like to learn more about HeartPrints Center please call 724-741-1008.
Important 2023-2024 Registration Dates & Information:
---
January 16th

 – Enrollment begins for current HeartPrints students

February 21st

 – Open Enrollment for new families
If your preferred class is full, you may submit a request to be added to the waitlist
Families who enroll in their 2nd preference, receive priority to be moved to their preferred class before non-registered families
---
Please note that the following classes are FULL for the 2023-2024 school year:

*Morning Preschool Classes Waitlist Only
*Full Day Preschool Classes Waitlist Only
*3 Day Afternoon Preschool Waitlist Only
*Tuesday & Thursday STEAM Class Waitlist Only
Step One: Come for a visit
---
---
We highly recommend that interested families Attend an Open House on February 9th (4:30pm – 6:30pm).
The majority of HeartPrints' programs follow a school year calendar beginning at the end of August and ending in beginning of June. Enrollment for the upcoming school year opens in January for current families and February for new families. Registration remains open until all spaces are filled. Children must be three years old to register for our preschool programs. Children must be five years old by September 30th to register for our kindergarten.
---
Step Two:
Submit your online registration request.
---
---
To be officially registered, you must submit your registration request online. You will receive an email within two weeks confirming your request and the registration fee will be due at this time. Registration fees are nonrefundable.
---
DOWNLOAD: Full Registration Packet
---
---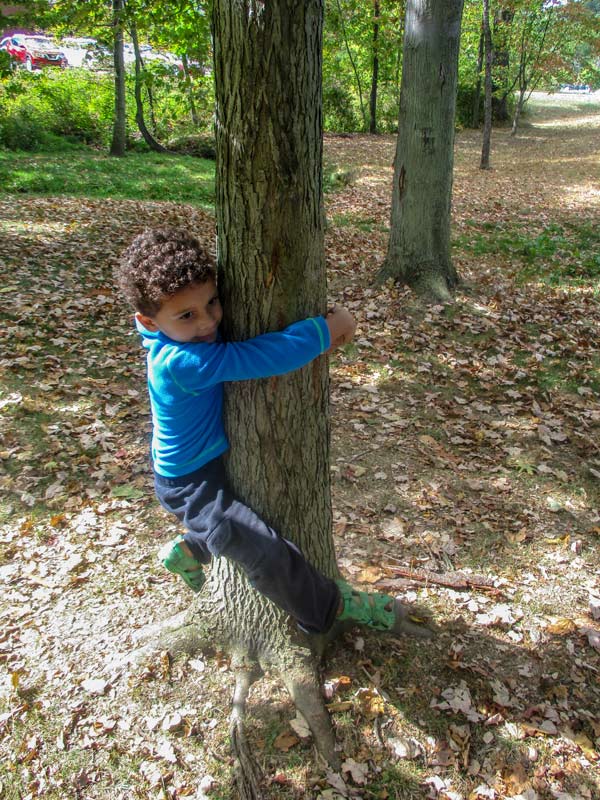 ONLINE CLASS REGISTRATION
---
Step Three: Notification of Acceptance
---
---
Families will be notified of their acceptance 3-4 weeks after enrollment begins. Your registration fee will be deducted using the payment method entered once you have replied to your enrollment confirmation email. The first month of tuition will be deducted June 1.
Nondiscrimination Policy:
---
---
Admissions, the provisions of services, and referrals of clients shall be made without regard to race, color, religious creed, disability, ancestry, national origin (including limited English proficiency), age, or sex. Program services shall be made accessible to eligible persons with disabilities through the most practical and economically feasible methods available. These methods include, but are not limited to; equipment redesign, the provision of aides, and the use of alternative service delivery locations. Structural modifications shall be considered only as a last resort among available methods.