---
Director / Preschool Teacher
---
B.S. Early Childhood Education, Carlow University
Teaching Experience: 12 years teaching at Elfinwild Church Preschool, 12 years Co-director and teacher at Heart Prints.
---
Favorite Childhood Memory… I can remember bringing home all the little kids in the neighborhood. I had a big green chalkboard and would teach them all their letters and numbers. I was probably only 5 or 6 years old myself. My mother's memory is coming into the basement to a room full of runny noses and poopy diapers!
---
---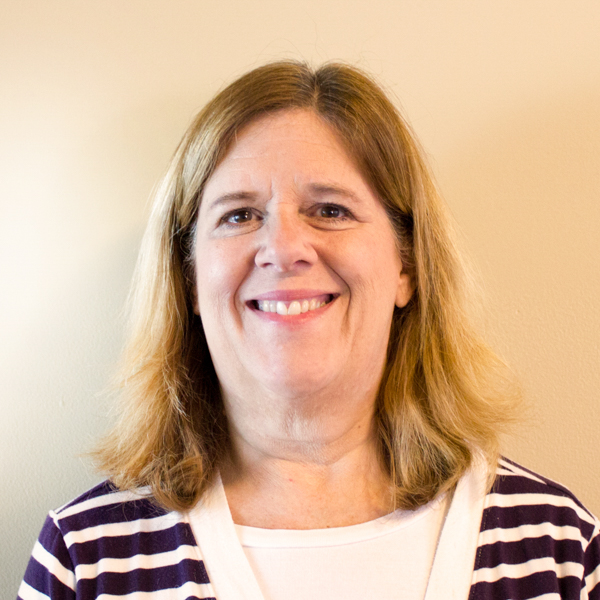 ---
Assistant Director/ Preschool Teacher
---
B.S. Elementary Education, Spanish Language Cognate, Certificate in Instructional Technology; Duquesne University
Teaching Experience: Heart Prints Kindergarten – 2 years, 5th Grade English Language Arts Teacher for Atlanta Public Schools – 2 Years, 3rd Grade Teacher Pittsburgh Public Schools – 1 year
---
Favorite Childhood Memory… When thinking of my childhood, both my best and worst memories involve my two big brothers. Some of the best memories took place at the beach. One of my favorite beach activities was my dad throwing a football into the water and my brothers and I diving into the waves to catch it. As the little sister, I maybe "touched" the ball every 10th throw after my dad would yell at my brothers to let me have a turn. Usually I missed the ball, but every now and then, I would catch it! That one catch was always worth the hours of being dunked under water and being teased. Oh, the joy of having brothers!
---
---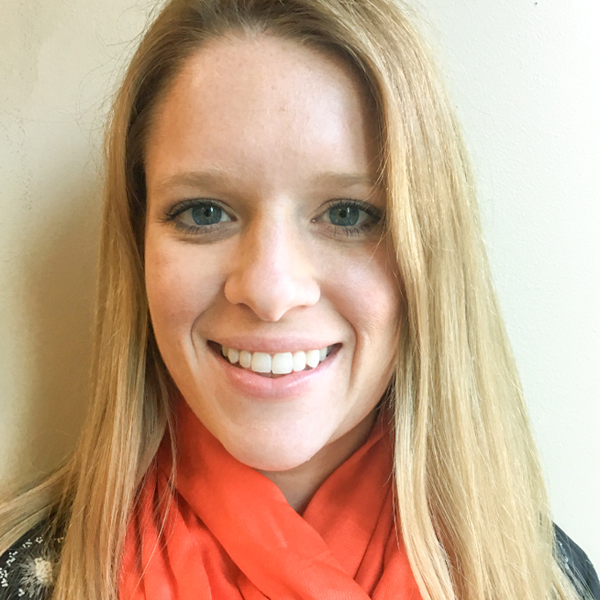 ---
Preschool Teacher
---
B.S. Elementary and Early Childhood Education from Edinboro University, ESL Certification
Teaching Experience: Long-term substitute kindergarten teacher, building substitute teacher, class size reduction teacher (Quaker Valley School District), 1st year at HeartPrints.
---
Favorite Childhood Memory… One of my favorite childhood memories is building forts with my brother in the basement. We would use as many blankets and sheets that we could find and move all the furniture around. Once the fort was complete we would hide inside and make up our own silly songs to sing. It was always a special night when we could sleep in the fort.
---
---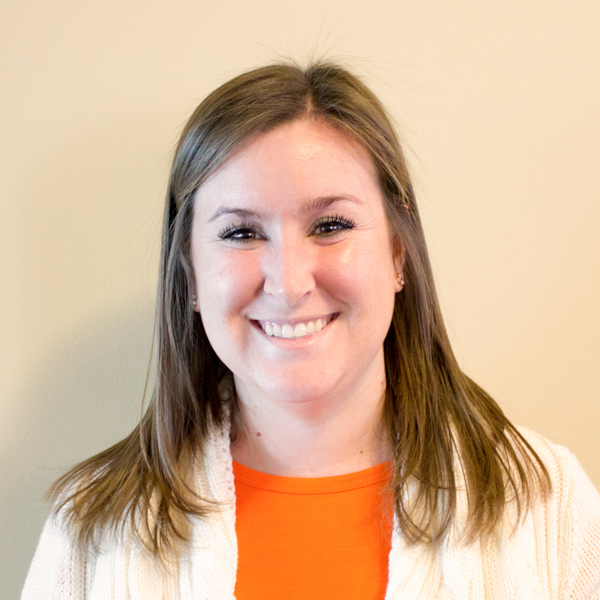 ---
Kindergarten Teacher
---
BA Biology Mount Holyoke College, MS Zoology University of Hawaii, Teaching credential California State Long Beach
Teaching Experience: 5 years at Heart Prints, 14 years teaching manne biology to elementary students.
---
Favorite Childhood Memory… My younger sister had a cardboard store front with play food and a cash register. We would spend hours carefully organizing and placing the food on the shelves. We would then have a "tornado" and shake the store front until all the food flew off the shelves.
---
---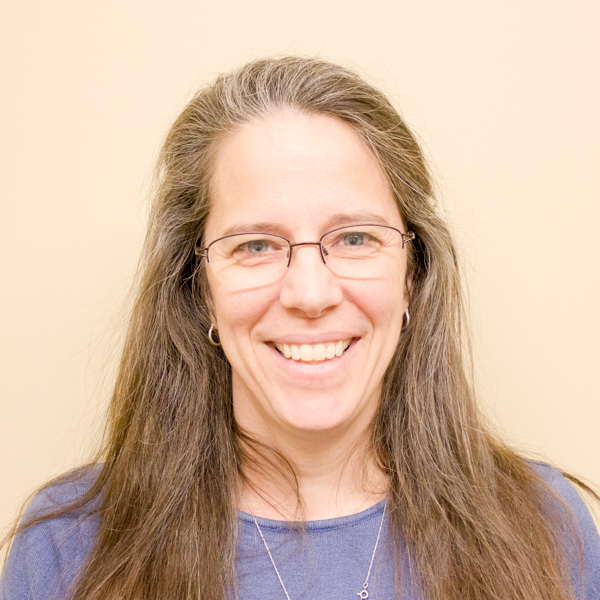 ---
Teacher
---
Music and Bible Studies from the University of Valley Forge; B.S. Music Education from Seton Hill University
Teaching Experience: 16 years teaching music education in the private and public sector.
---
Favorite Childhood Memory… One thing that I loved most about my childhood was going Easter Dress shopping with my dad's mom, Grandma Betty. I also love snapping beans and canning with my Grandma Doris.
---
---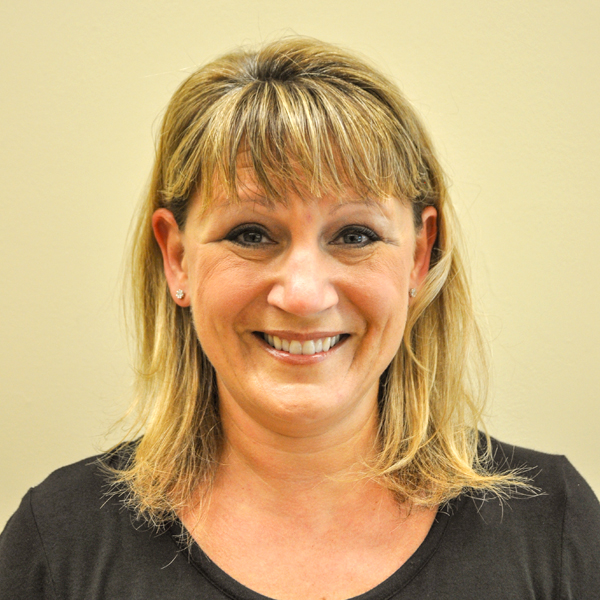 ---
Teacher
---
B.S in Communication
Teaching Experience: Youth Program Director for YMCA, 1 year at PA Distance Charter School, 7 years as a dance educator.
---
Favorite Childhood Memory… My favorite place to visit as a child and still to this day is Walt Disney World. The endless memories and fun times shared with family and friends are memories I will always cherish, so naturally my favorite childhood memory took place on Main Street USA. I was standing with my parents and little brother watching the afternoon parade when Snow White came up to me and said "you look like you could be my little sister" and grabbed my hand and took me into the parade with her! Needless to say she has since been my favorite Disney Princess!
---
---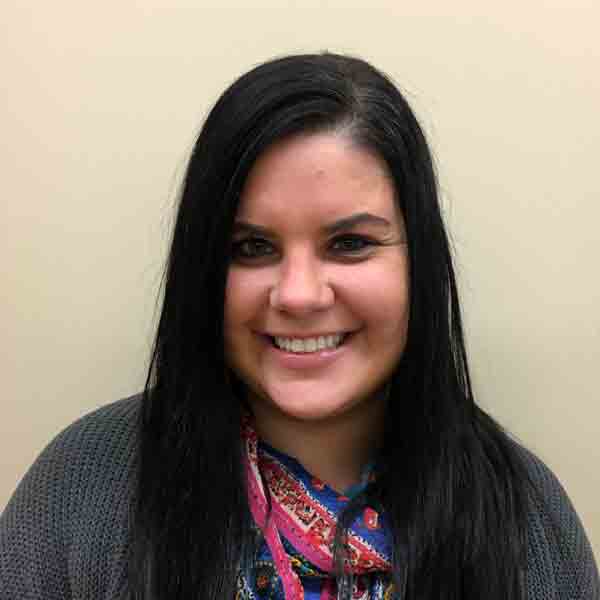 ---
Teacher
---
M. Ed. Reading Specialist, B.S. Elementary Education, Certifications Special Education, Middle Level English from Slippery Rock University
Teaching Experience: 7 years long-term substitute elementary teacher and reading specialist at North Hills, North Allegheny, and Pine Richland.
---
Favorite Childhood Memory… One of my favorite things to do as a child was to play outside in the neighborhood with the other neighborhood kids. We enjoyed playing games like capture the flag and hide and go seek. In the winter, we would go sled riding down this gigantic hill and then go inside for hot chocolate. We never got tired of playing outside.
---
---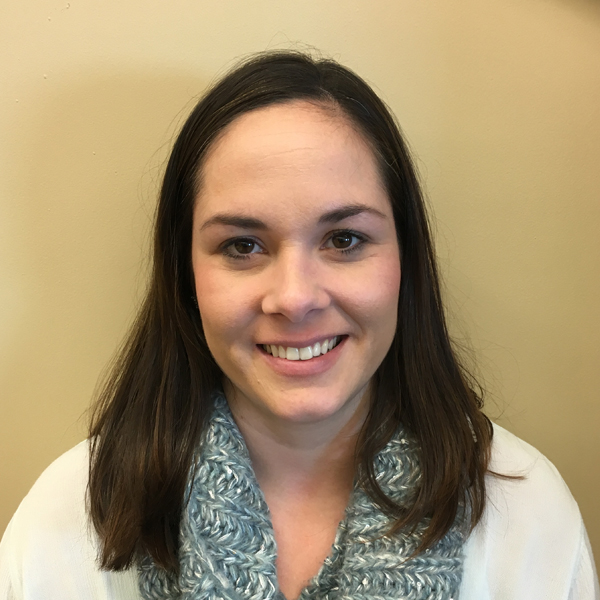 How to Enroll at HeartPrints?