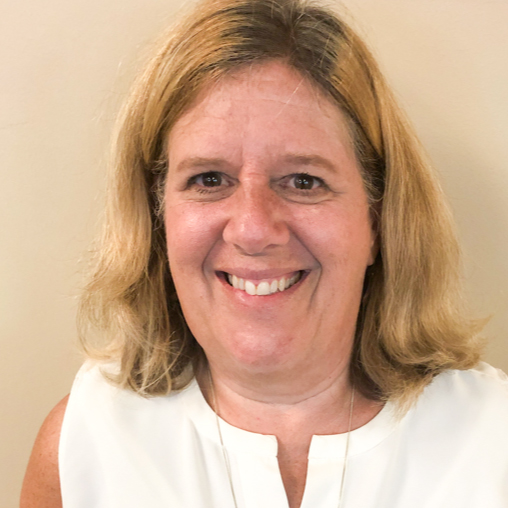 ---
---
Executive Director / Preschool Teacher
---
B.S. Early Childhood Education, Carlow University
Teaching Experience: 12 years teaching at Elfinwild Church Preschool, 12 years Co-director and teacher at Heart Prints.
---
Favorite Childhood Memory… I can remember bringing home all the little kids in the neighborhood. I had a big green chalkboard and would teach them all their letters and numbers. I was probably only 5 or 6 years old myself. My mother's memory is coming into the basement to a room full of runny noses and poopy diapers!
---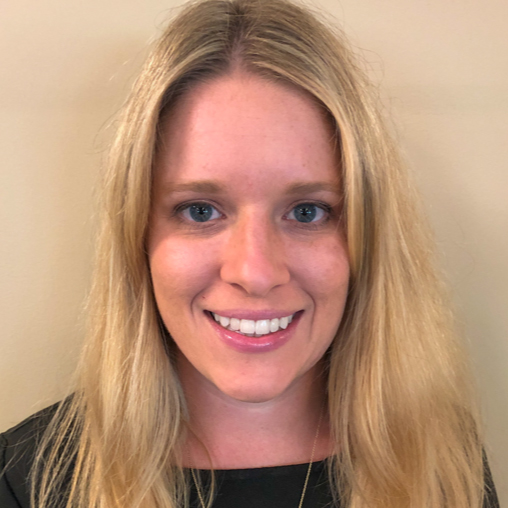 ---
---
---
B.S. Elementary Education, Spanish Language Cognate, Certificate in Instructional Technology; Duquesne University
Teaching Experience: Heart Prints Kindergarten – 2 years, 5th Grade English Language Arts Teacher for Atlanta Public Schools – 2 Years, 3rd Grade Teacher Pittsburgh Public Schools – 1 year
---
Favorite Childhood Memory… When thinking of my childhood, both my best and worst memories involve my two big brothers. Some of the best memories took place at the beach. One of my favorite beach activities was my dad throwing a football into the water and my brothers and I diving into the waves to catch it. As the little sister, I maybe "touched" the ball every 10th throw after my dad would yell at my brothers to let me have a turn. Usually I missed the ball, but every now and then, I would catch it! That one catch was always worth the hours of being dunked under water and being teased. Oh, the joy of having brothers!
---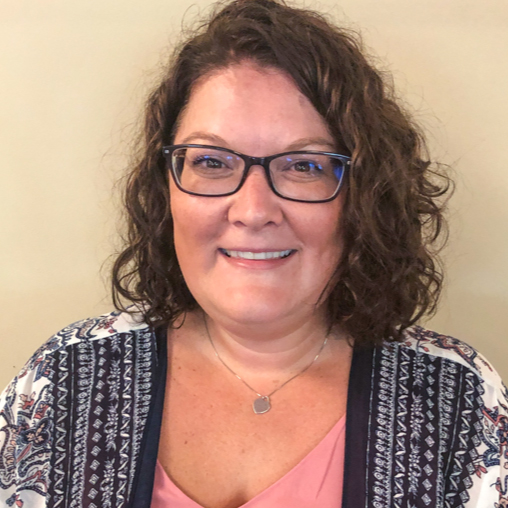 ---
---
Programs Coordinator / Preschool Teacher
---
---
---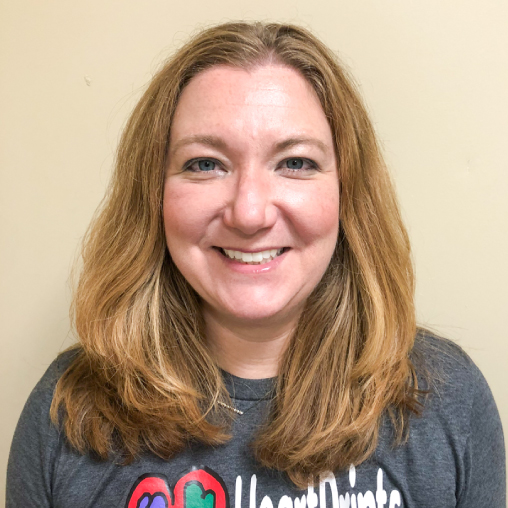 ---
---
---
---
---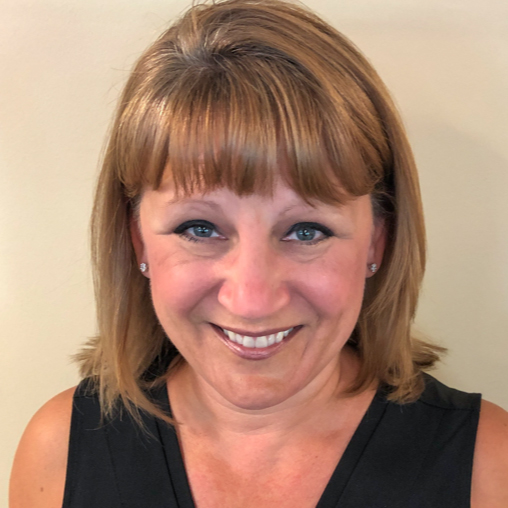 ---
---
---
Music and Bible Studies from the University of Valley Forge; B.S. Music Education from Seton Hill University
Teaching Experience: 16 years teaching music education in the private and public sector.
---
Favorite Childhood Memory… One thing that I loved most about my childhood was going Easter Dress shopping with my dad's mom, Grandma Betty. I also love snapping beans and canning with my Grandma Doris.
---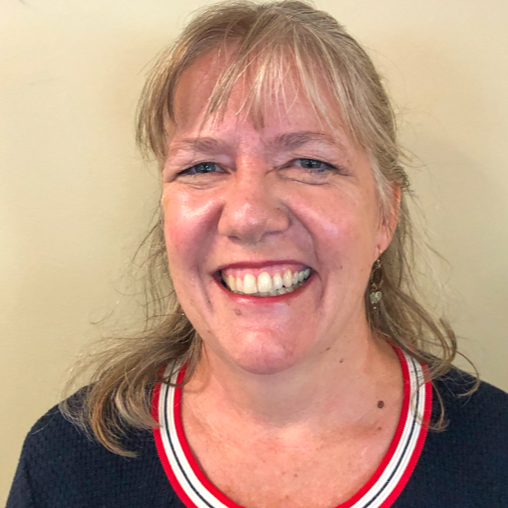 ---
---
---
---
---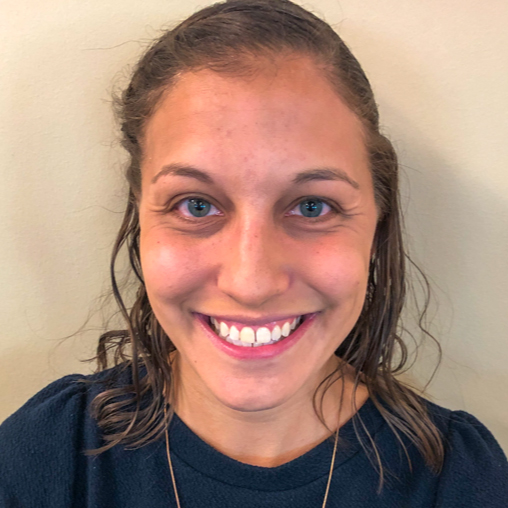 ---
---
---
---
---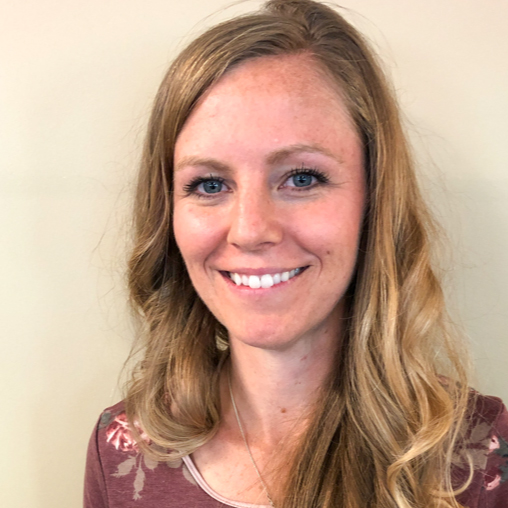 ---
---
---
---
---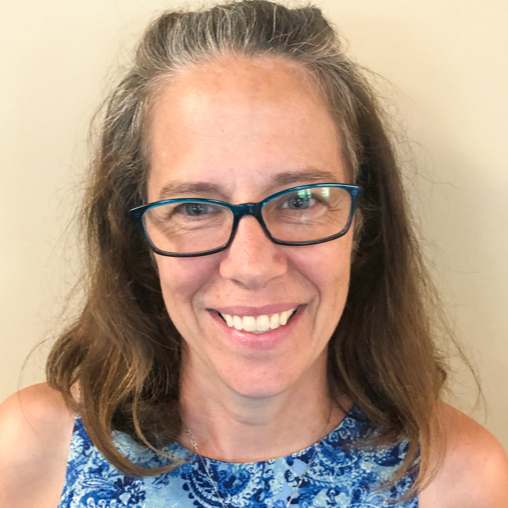 ---
---
Kindergarten Teacher
---
BA Biology Mount Holyoke College, MS Zoology University of Hawaii, Teaching credential California State Long Beach
Teaching Experience: 5 years at Heart Prints, 14 years teaching manne biology to elementary students.
---
Favorite Childhood Memory… My younger sister had a cardboard store front with play food and a cash register. We would spend hours carefully organizing and placing the food on the shelves. We would then have a "tornado" and shake the store front until all the food flew off the shelves.
---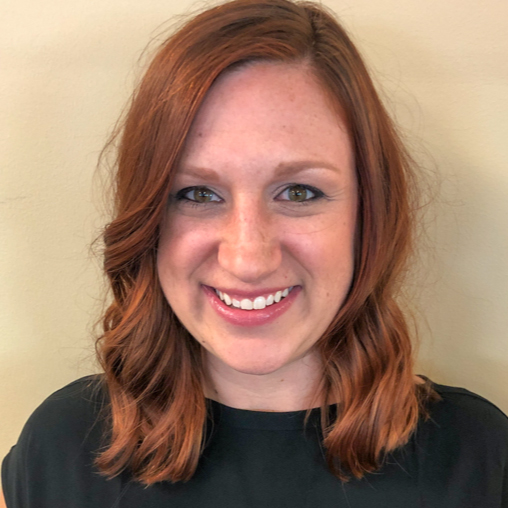 ---
---
---
---
---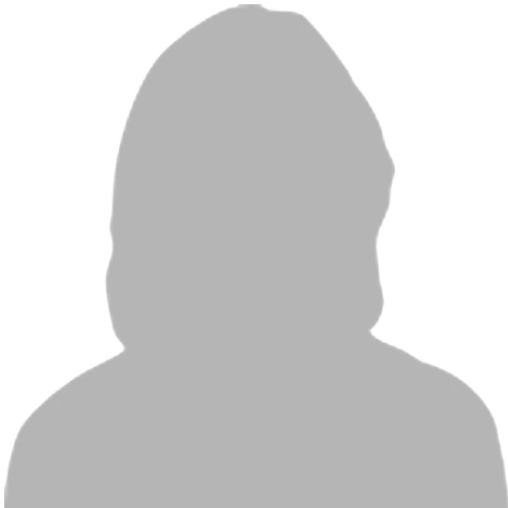 ---
---
---
---
---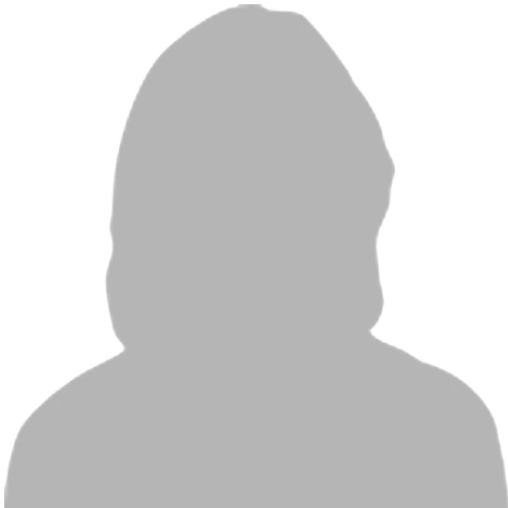 ---
---
Afternoon Yoga Instructor
---
---
---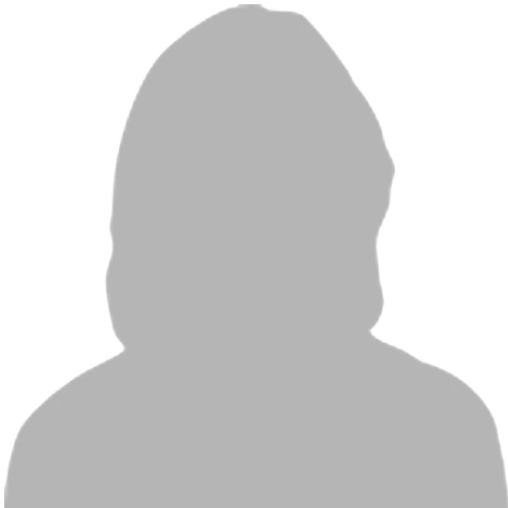 ---
---
---
---
---
---
How to Enroll at HeartPrints?